NRA Personal Protection Inside The Home  Instructor Course
Cost: $190
This instructor training class develops NRA Certified Instructors who possess the knowledge, skills, and attitude necessary to organize and conduct the NRA Basic Personal Protection in the Home Course for basic self-defense students. 
Part 1 – Basic Instructor Training is not Included in this Class and if you haven't taken BIT within the last 24 months it will be required again and must be scheduled and completed through a NRA Training Counselor prior to the scheduled PPITH Instructor Course. For Details see NRA Basic Instructor Training (BIT) course page.
Part 2- Personal Protection in the Home Instructor Training & Certification
NRA Guide to the Basics of Personal Protection in the Home
Introduction to Defensive Shooting
Practical Range Exercises
Firearms and the Law
Strategies for Home Safety
Responding to a Violent Confrontation
Selecting a Pistol for Self Defense
Training Opportunities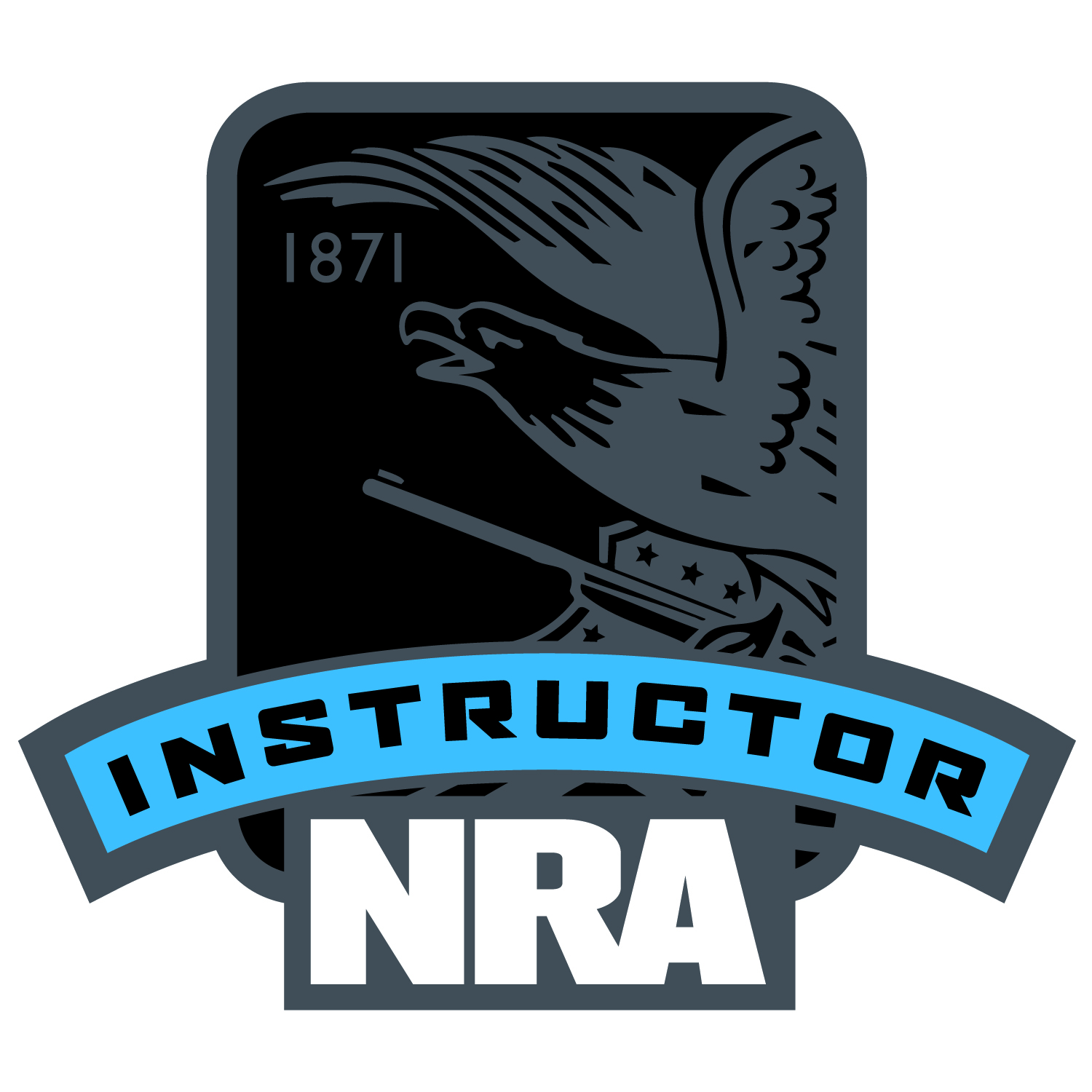 CLASS DATES
If you meet the NRA requirements
listed call to be added to list & we
will coordinate a class date when
we have four students.
$190.00Add to cart
Registration details
You must register at least 14 days in advance of class to allow time for NRA to ship your training materials to us.  If less than four people pre-register the class will be cancelled and full deposits refunded.  Last minute registrations taken if four people have pre-registered and we have any extra NRA training materials on hand.
We only accept students under 18 if a parent or guardian takes the training with them.  Students between 18 and 20 are considered on a case basis.
Payment with your registration is required to reserve a slot for a class.  If you cancel attending more than 48 hours prior to the scheduled start time of a class you've registered for there will be a $50 cancellation fee deducted from your refund to cover our advance administrative costs.  Cancellations within 48 hours of a class do not qualify for any refund without evidence from your doctor of an illness or a statement on your employers letterhead stating you are required to work on the day of the scheduled class and a name and company telephone number for your supervisor for verification purposes.
Please click here to review our full registration policies and details.
Looking for a NRA Personal Protection Outside The Home Instructor Course in The Woodlands, Conroe, Spring, Montgomery, Tomball, or greater Houston area? We're glad you found us! Give Handgun Skills a call today 281-645-6290.